16 October 2023
Video Game Characters and Transmedia Storytelling: The Dynamic Game Character
Games and Play
October 2023
204 pages, 4 Illustrations, black & white
Hardback
156.0 x 234.0 mm
€104.00 / £96.00 / $121.00
Available here: (link)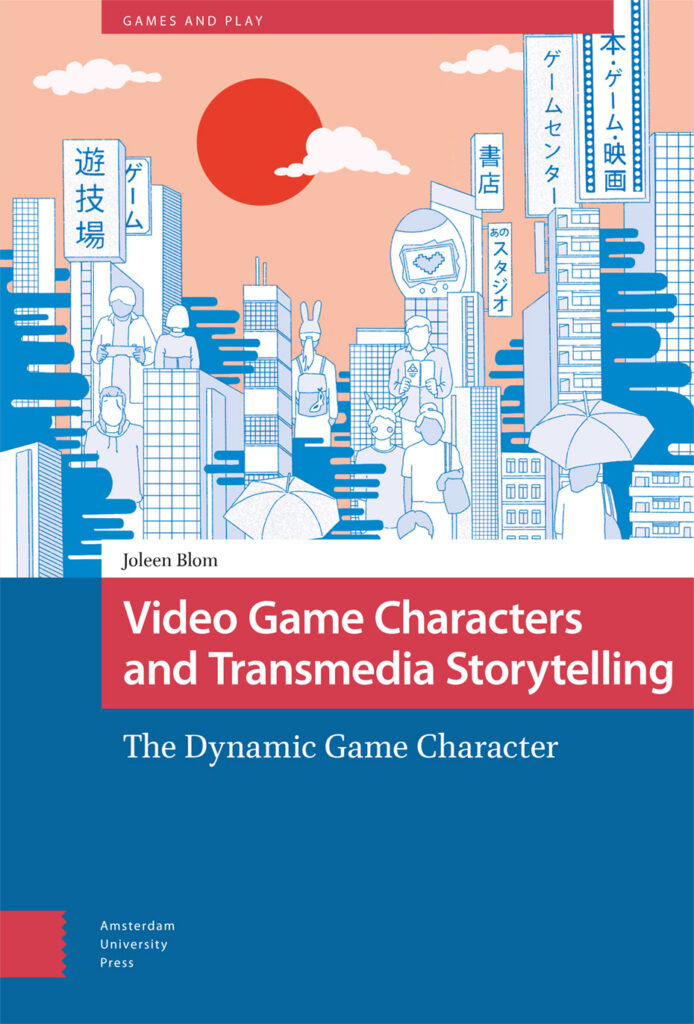 Abstract: Characters are a vital aspect of today's transmedia practices. Combining theories on fictional persons from Japanese and Euro-American practices, this book discusses video game characters embedded in our popular media culture in which they are constantly produced and re-imagined.
This book introduces the dynamic game character, a type of game character with a development structure that consists of multiple outcomes in a game. Through their actions and choices, players can influence these game characters' identities and affect their possible destinies.
Games subvert the idea that fictional persons must maintain a coherent identity. This book shows that dynamic game characters challenge strategies of top-down control through close readings of the Mass Effect series, Persona 5, Hades, Animal Crossing: New Horizons and more. It is directed to all scholars interested in the topics of transmedia storytelling, video games, characters, and Japanese narratology.